Manage, Optimize and Analyze Your Business Equipment
Increase your profits with m2m and IoT products from Omni that add sensors and reporting software to your business equipment
Check liquid levels. Schedule deliveries.
Get fuel and/or liquid tanks volumes remotely with automatic alerts and real-time reporting. Optimize delivery dates and amounts using workflow capabilities.
Reduce spoilage and compliance costs.
Set alerts for your refrigerated and/or climate controlled equipment. Standardize report intervals for temperature, humidity, light, pressure and more.
Receive trap activations remotely.
Service more customer accounts and reduce PCO trap check trips with SMS/Email alerts when live trap doors close and motion is detected.
Get Condition Alerts To Your Phone
Receive SMS/Email alerts when your commercial refrigerated equipment temperature spikes, before your fuel tanks become empty, or when a raccoon enters an Omni m2m outfitted Havahart trap. Alert messaging comes standard with all Omni products and can be sent to individuals or large groups with the click of a button.
Learn More
Log Equipment Data Wirelessly
Record temperature, tank volume, motion, and more automatically when devices are in or outside of cellular range with data logging standard on Omni m2m's family of products. Whether your devices are moving from highway to highway, or making the long haul across the pacific on an industrial freighter – Omni products will continue to record your critical data.
Learn More
Scheduling
Assign responders workload automatically based on GPS location, temperature, volume, and more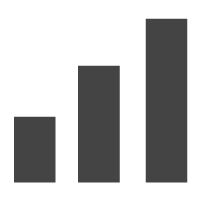 Reporting
Use data from your business equipment to create reports for stakeholders and personnel
Cloud Security
We only use secure cellular internet and enterprise cloud services from Azure to transport, host, and protect your data
SMS / Email Alerts
Real-time notifications when conditions reach dangerous levels that are sent right to your phone, email address and/or software account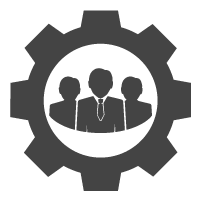 User Management
Assign users permissions, customer accounts, equipment, custom alert levels and more
Fast Installation
Retrofitting your equipment with Omni m2m hardware takes as little as 5 minutes